We're a creative-minded, digital marketing agency.
Focused on Driving Sales & Increasing Brand Awareness
The opportunities that the digital world has to offer are never-ending, and we are the avid explorers of the digital experience. We harness the power of forward-thinking and trend-casting in the digital space to craft high-quality, digital brand experiences that provide our clients with a powerful, competitive edge across all sectors online and in the digital space.
 
Socially Driven. Creative Minded. Mapped Social.
DIGITAL MARKETING.
The internet is one of the most powerful tools when it comes to building brand recognition and driving consumers to your business. Whether your company has a brick-and-mortar location, is exclusively online or a combination of both, digital marketing is essential to the success of any business.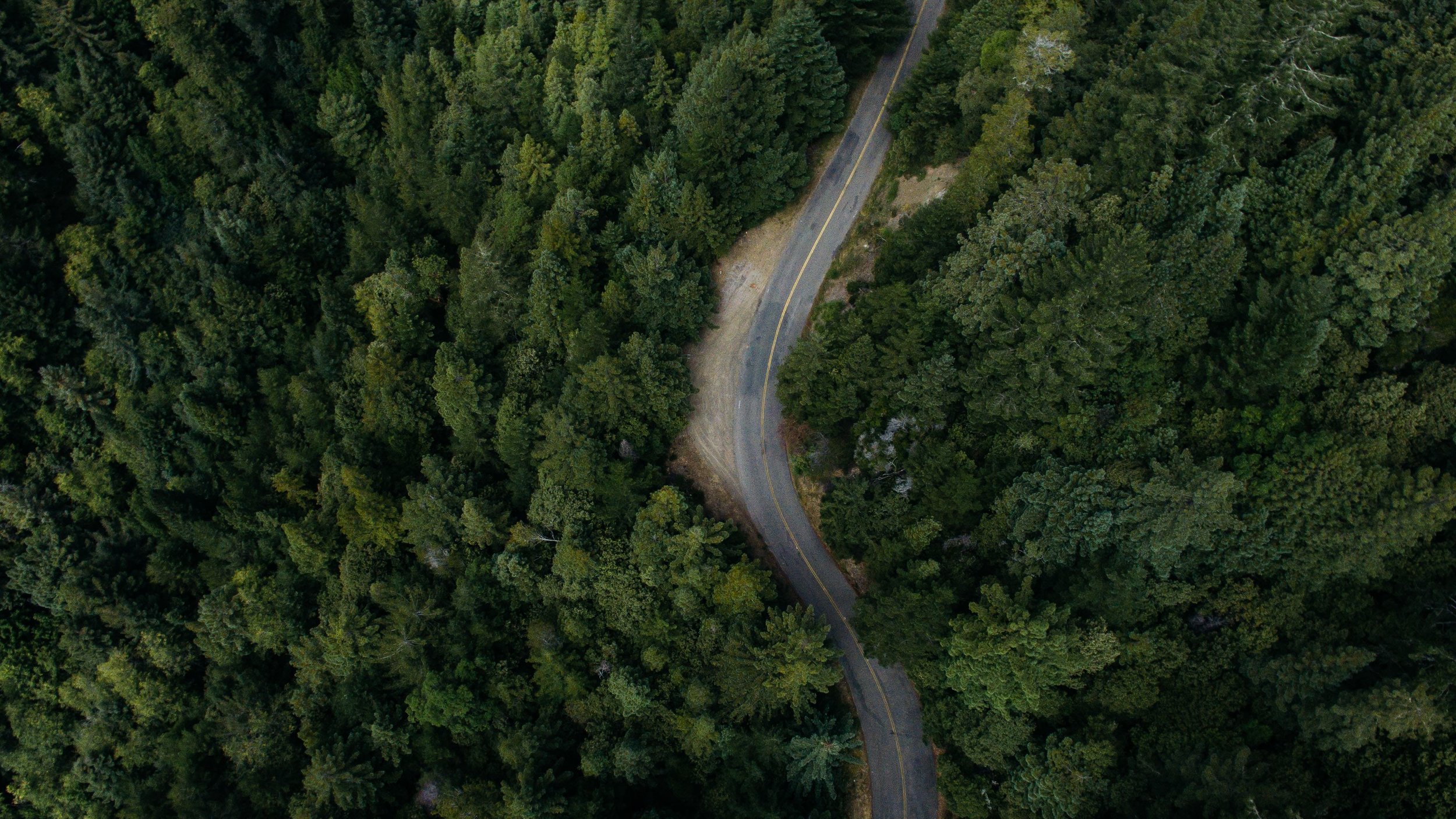 CONTENT CREATION.
Our in-house marketing talent works with you to bring your brand to life through high-quality image content creation, written content, branded graphic design and stylized video marketing creation. Starting the conversation with great content fosters trust with your target audience that leads to new business. Our creative teams are all proficient in brand story telling to ensure that your content achieves maximum creativity and exposure.
Take your digital experiences to the next level.
"Experience tells you what to do; confidence allows you to do it." - Stan Smith